A fun new game for smartphones and tablets to support Climate Action Education!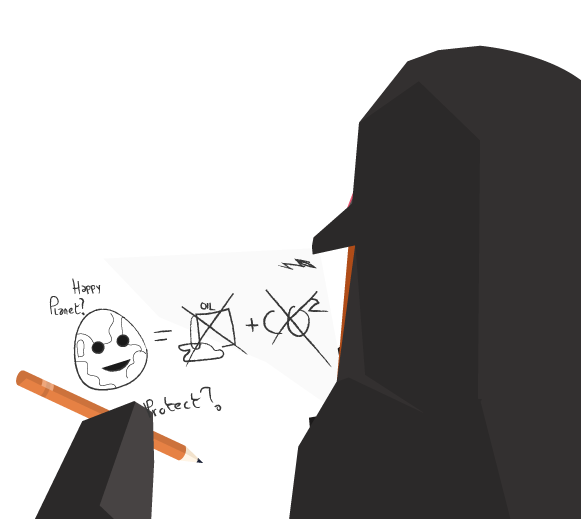 Step 1. Learn outside the classroom!
Learn through play in a fun and fast-paced game!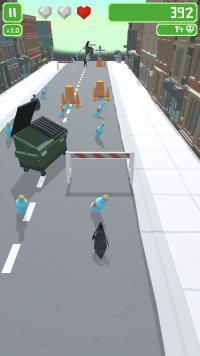 Get useful tips about how to be more eco-friendly in your everyday life!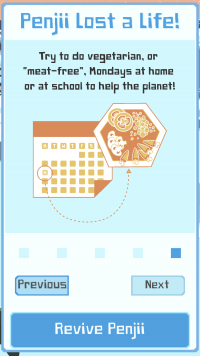 If Penjii loses a life, keep playing by learning and answering questions!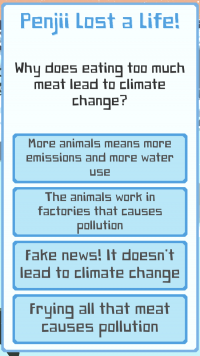 Leaderboards show which students have gotten the highest score!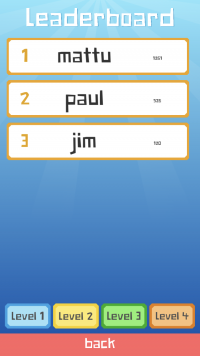 Step 2. Create impact inside the

classroom

!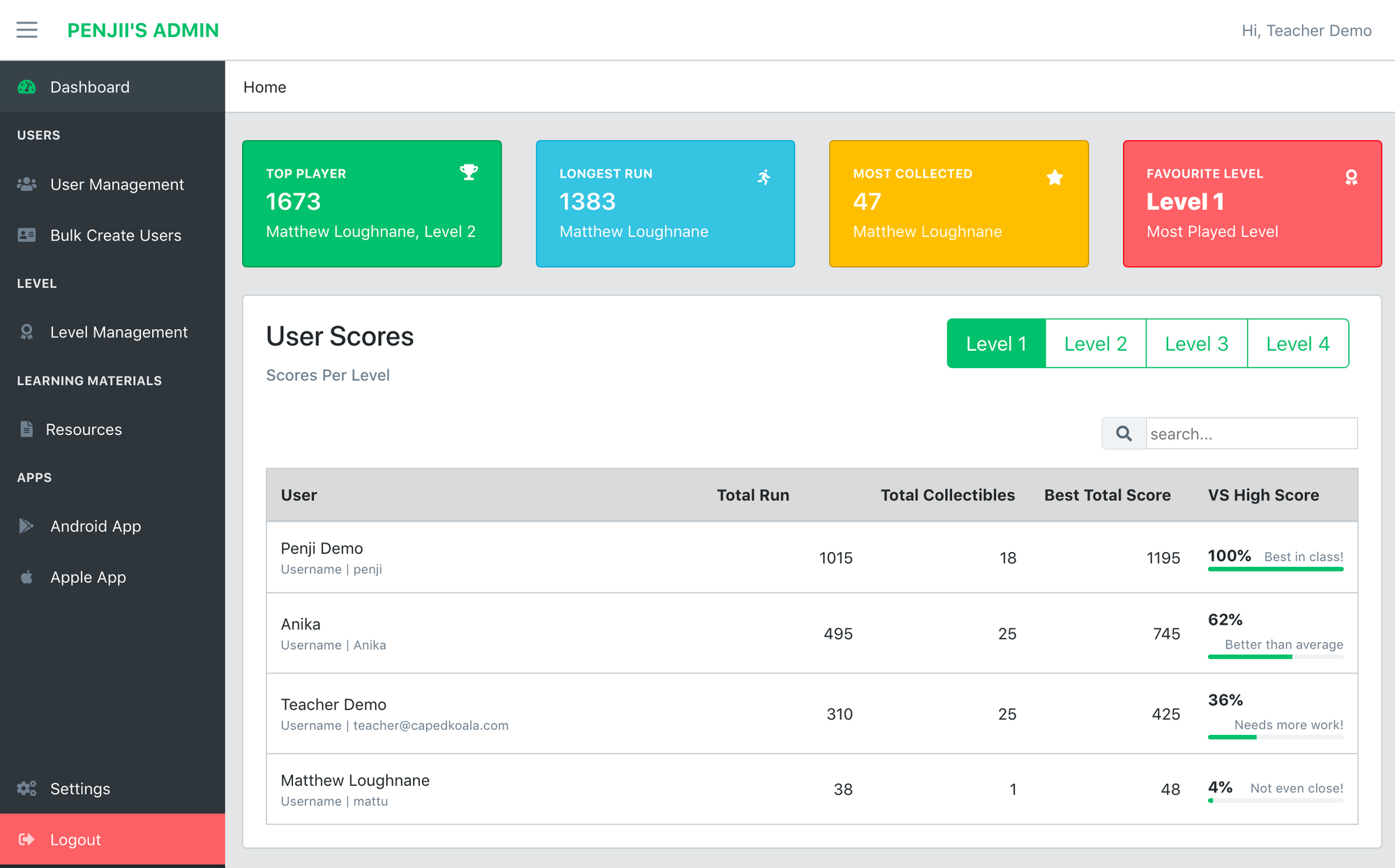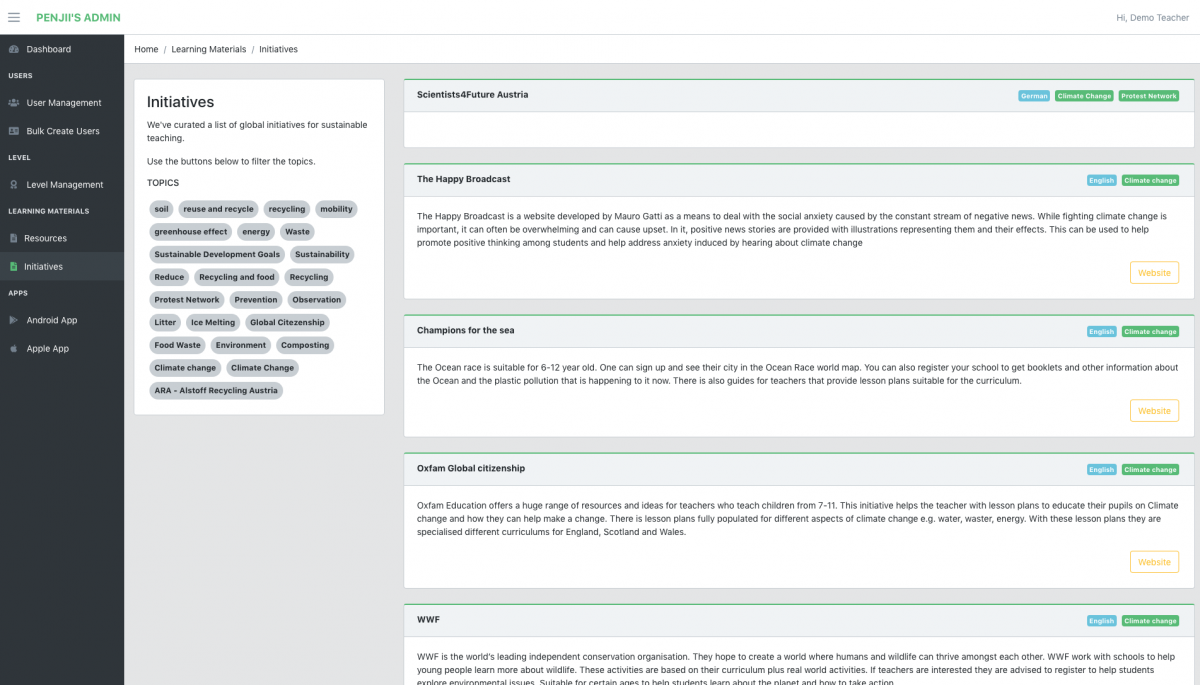 Build on the in-game learning with in-class teaching resources!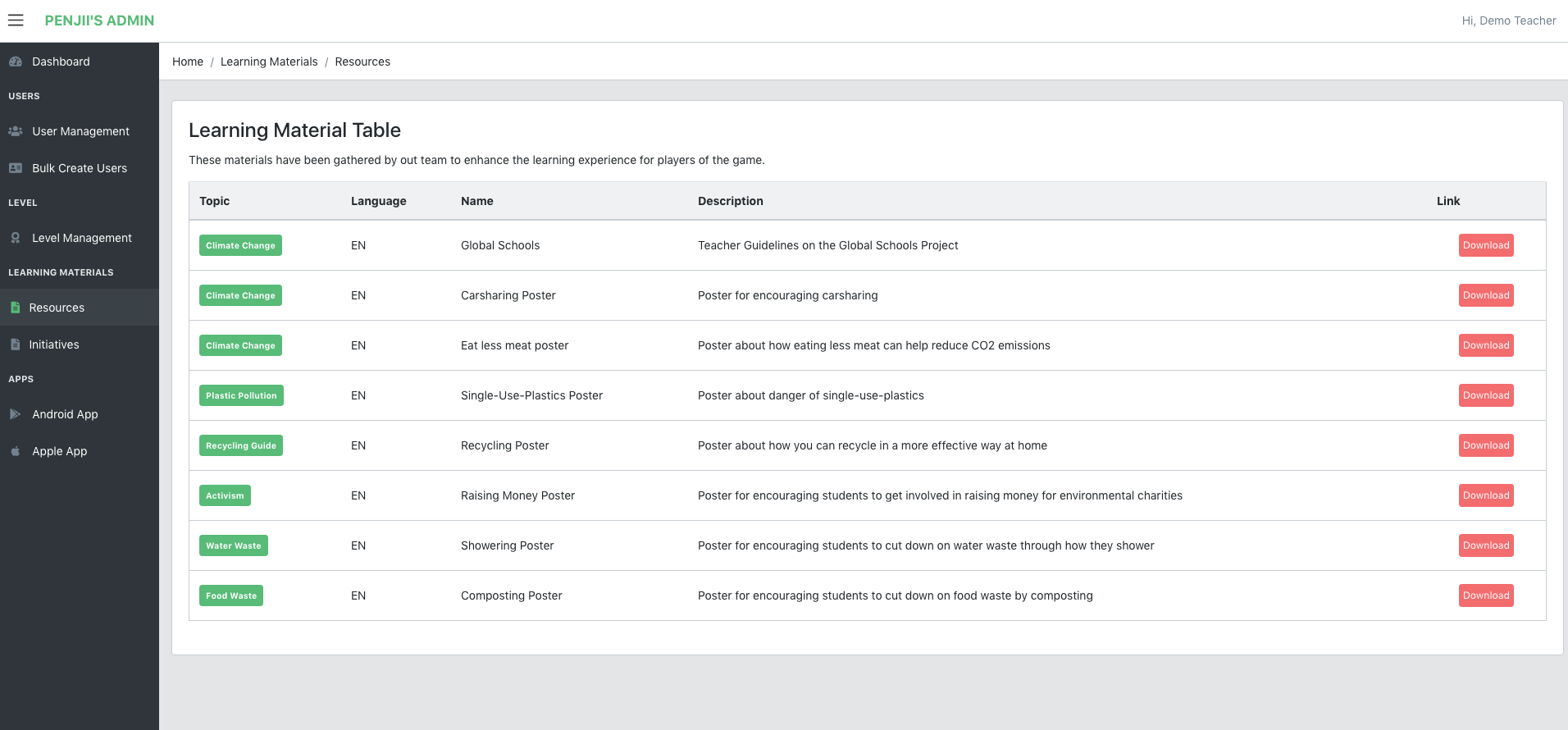 Learn how to get involved in sustainability initiatives to make a genuine impact!
A fully holistic way to use Game-Based-Learning to support climate action education!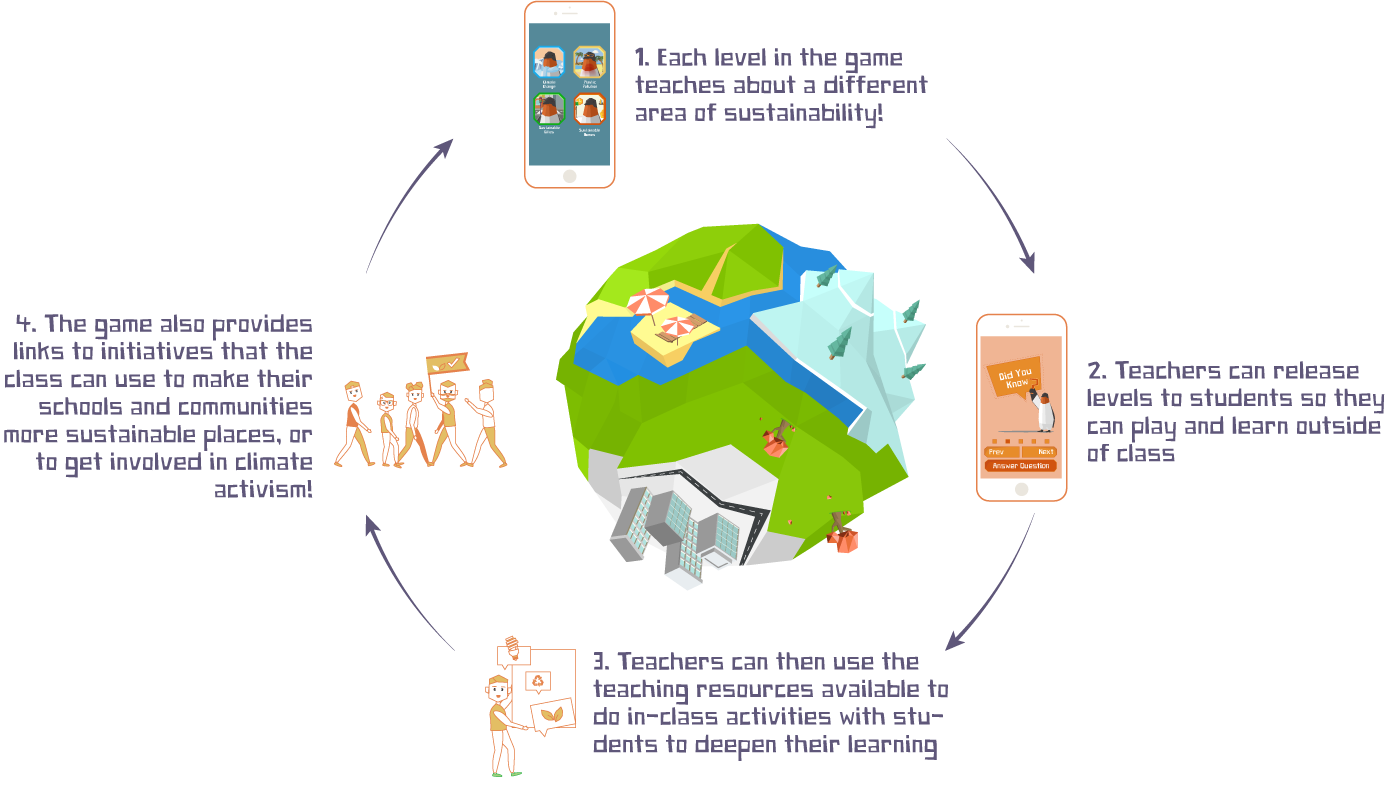 Climate Action Education Initiatives!
To help Teachers and Students make genuine impact
Resources for supporting Climate Action Education!
To help learning happen at home or in the classroom
Penjii Protects the Planet is the main result of an Eramus+ Funded Research Project, "Promoting Green Skills through Games".
The aim of the project was to support the area of sustainability education in primary and secondary schools through Game-Based-Learning
To see more of the research which the project produced, please see the project website at http://greenskillsgame.eu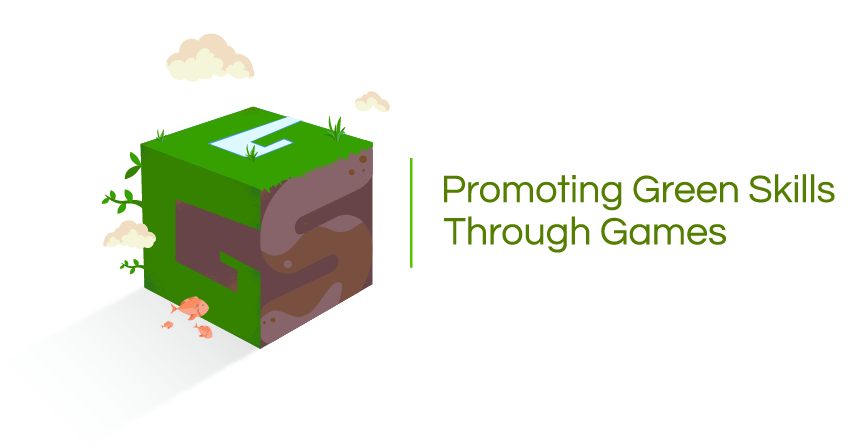 We would love to hear from you!