A poster for the Classroom or home

to

illustrate the benefits of car-sharing and public transport!
Did you know?
Reduction of waste can be done by:
Reducing

Reusing

Recycling
The order is important! Try to do one before you do the next on the list!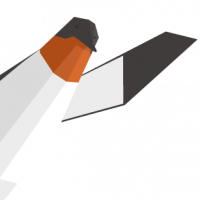 More cool teaching and

learning resources!