Cool Clothes Heating poster
A poster for the Classroom or home

to

show that you can look cool and keep warm at the same time!
Did you know?
Heating our houses and schools can cause a lot of pollution which leads to climate change! Instead of turning up the heating every time you're cold, why not put a fashionable jumper or hoody on instead?
This way you will reduce the CO2 needed to heat the building (but look much cooler!)
And remember – vintage is always in! Learn more about how minding your clothes helps reduce climate change on this site!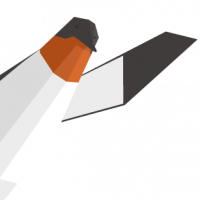 More cool teaching and

learning resources!